products Designed for The Consumer
From a napkin sketch to a whiteboard to a working prototype, our team of designers and engineers collaborate with clients to shape the spark of an idea into reality. We have an exceptional history of developing authentic, functional solutions that are both cost-effective and profitable.
Product Design From Scratch
As product designers, it is our professional practice to design products, devices, objects, and services used by people around the world every day. We focus on the physical appearance, functionality, and manufacturability of a product.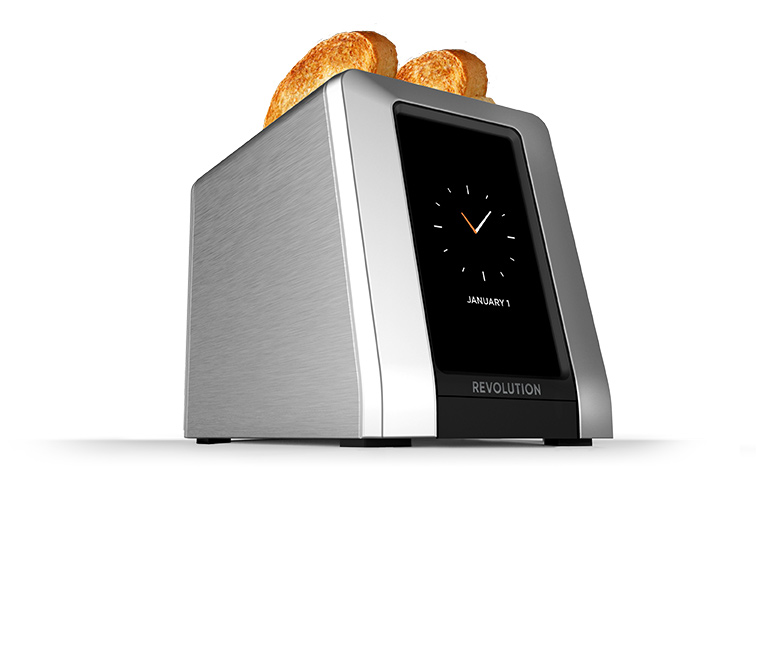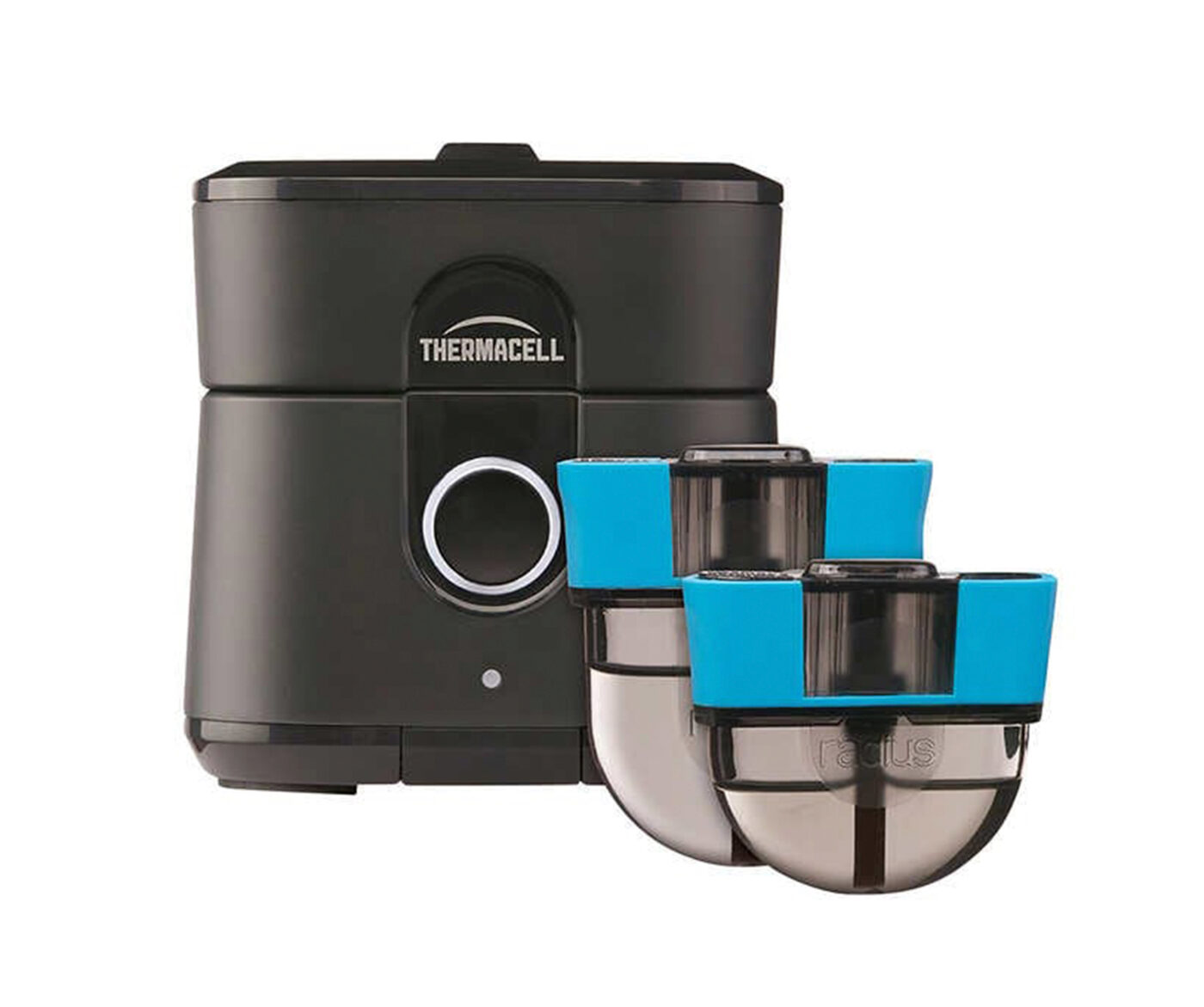 All this ultimately extends to the overall lasting value and experience a product or service provides for end-users. Every object that you interact with daily in your home, office, school, or public setting is the result of a design process. ​
View recent product design case studies.
We offer a number of product design and packaging services.
Imagine what we can do together. Connect with our product design firm to get started.