Product Insights & Strategy
Using Data to Create Desire
At Motiv, we thrive on data. Actionable data. Data that can not only inspire our creativity but also prove its worth. With data comes insights and with insights comes strategy. Sure, a product has to look beautiful and perform flawlessly—but before we take the first step towards that, we need to have a glimpse at the finish line: knowing how our clients will define success.
Results Driven from the Word Go
With decades of experience and a partner network of industry experts, Motiv brings together the people, skills, technologies, and capabilities that can build your company's future. Only then can we help you grow in a tangible, pragmatic way that ensures results.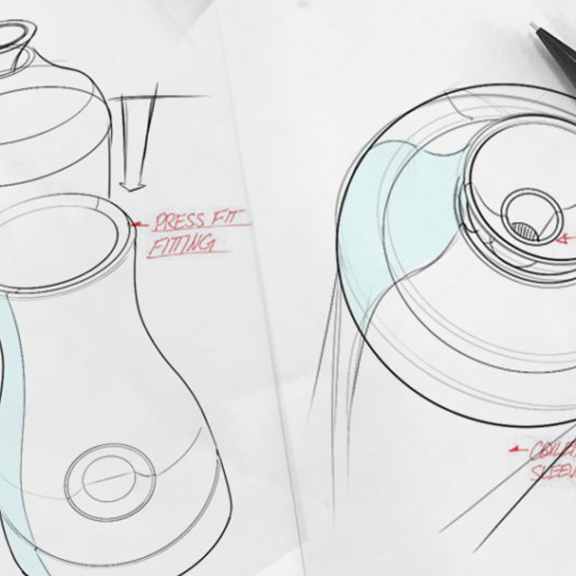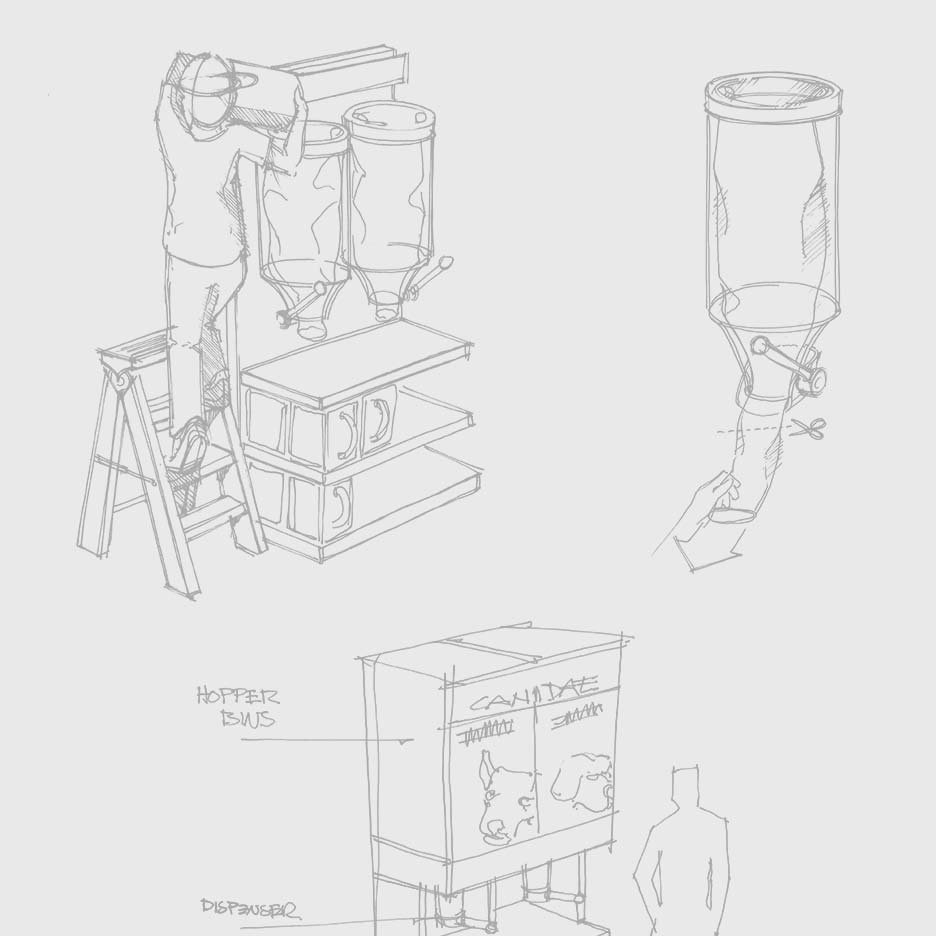 Motiv's discovery and learning process entails collecting information about our clients and their consumers. We ask deep, probing, challenging questions to our clients as well as ourselves. We observe, track, chart, and establish baselines. We dig deep, uncovering competitors' pitfalls and triumphs. This process is critical to helping the Motiv team identify opportunities and then pouncing on them—creating what consumers want even before they know they want it.
Create, Refine, Test, Repeat
After compiling and analyzing the data, we develop a plan and map out a path to explore, further assess, test, refine and ultimately create a solution—whether it's a new product, brand asset, or an entirely new brand design.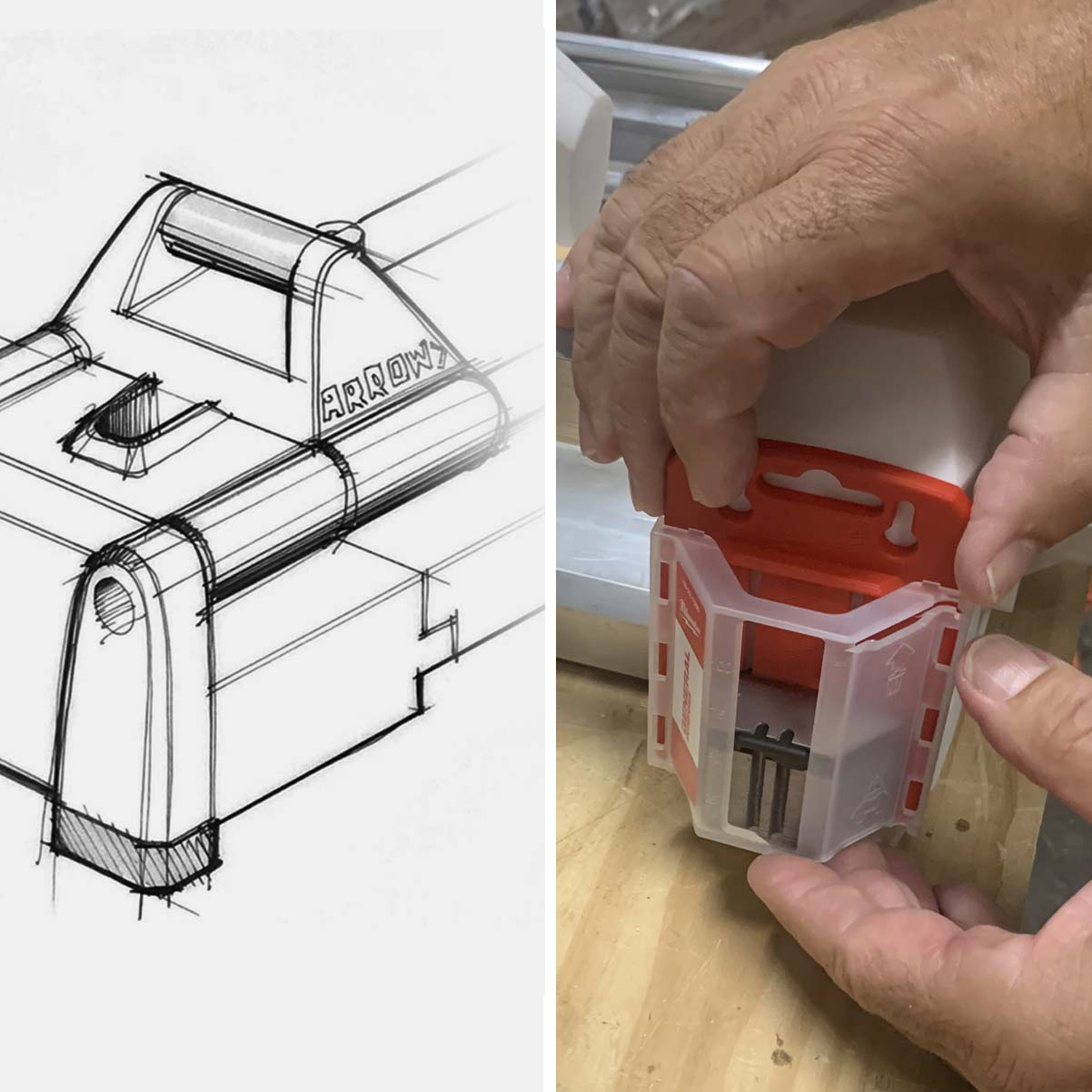 We thrive where the quantitative meets the qualitative, where data meets desire—infused with a bit of intuition and gut-check for good measure. We shape our insights based on the wants and needs of both consumers and stakeholders to produce informed, forward-thinking strategies. Imagine what we can do together. Connect with our Insights & Strategy team to get started.
Get a custom product design workshop​ for your team.
View case studies for product strategy and insights.
We offer a number of services in addition to research & strategy.
Imagine what we can do together. Connect with our product design firm to get started.