Engaging Customers and Inspiring Prospects
At Motiv, design is what we do. Whether it's product design or graphic design, our prowess for great design lives in both the three-dimensional and two-dimensional spaces. For all design, we take the same approach: digging deep to understand our clients' brands, customers, and products.
Our designers have decades of experience bringing brands to life. We know that exceptional design is critical to marketing strategy, the success of a brand, the customer experience—and ultimately achieving sales goals. Our designers blend actionable data with creative talent to deliver solutions that both embody the essence of the brand and resonate with consumers. Simply put, it only takes a matter of seconds for most people to form an initial opinion, so we strive to make that first point of contact really count.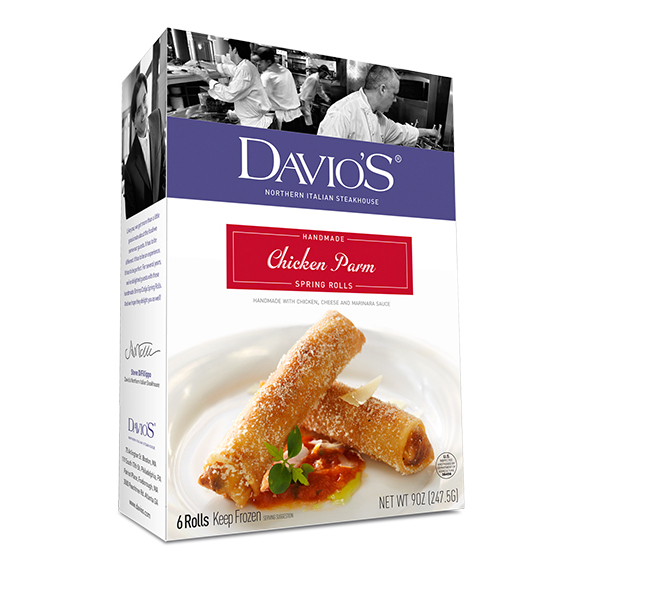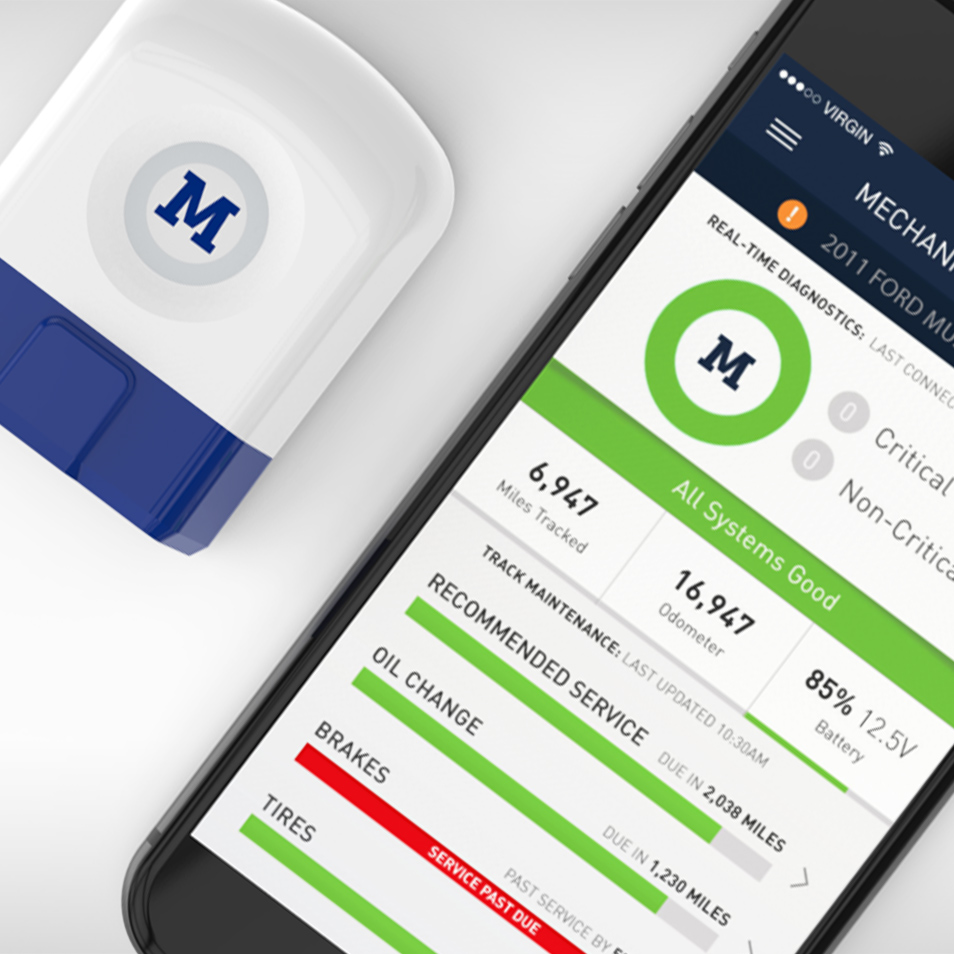 When your company invests in quality graphic design, consumers perceive your brand to be more trustworthy and professional. In turn, when high-quality graphic design becomes a hallmark of your brand, it sets you apart from your competitors, engages new prospects, and cements greater loyalty from your existing customers.
View recent graphic design case studies.
In addition to graphic design, we offer a variety of services, including:
Imagine what we can do together. Connect with our firm to get started on your next graphic design project.