In 2002, Keurig, a small Massachusetts-based company, issued an RFP for the design of a single-cup home brewer. A brewer that would free consumers from the tyranny of the conventional drip coffeepot. Motiv got the memo, and stepped up to the challenge. Today, more than 14 million households across North America wake up to Keurig.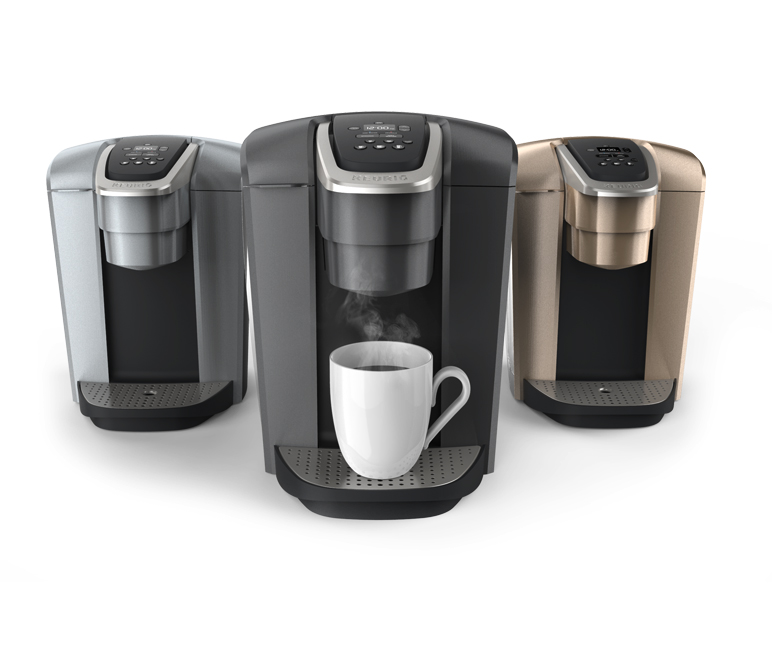 The original single-cup brewing system we designed for Keurig featured simplicity, convenience, and the promise a perfect cup every time. So we asked: How do you improve on a design that invented a category and changed the game? We built the latest family of Keurig brewers on the same laurels, with a host of notable innovations, including an intuitive UI to customize your beverages. Motiv worked side-by-side with the company's marketing and engineering teams to develop the fresh visual brand language and deliver designs for the full line-up of brewers, from the full size K-Elite to the K-Compact in record time.
Motiv did more than design a brewer. We helped spark a revolution. In 2003, Motiv worked with Keurig to develop the first single-cup brewing system for the home. The now iconic B50 brewer quickly grew into a broad, distinctive series of retail and commercial brewers. Since the beginning of our relationship, Motiv has collaborated with Keurig to design a clean, fresh embodiment of the brand, and we continue to partner to develop innovative product lines, as well as marketing and merchandising strategies.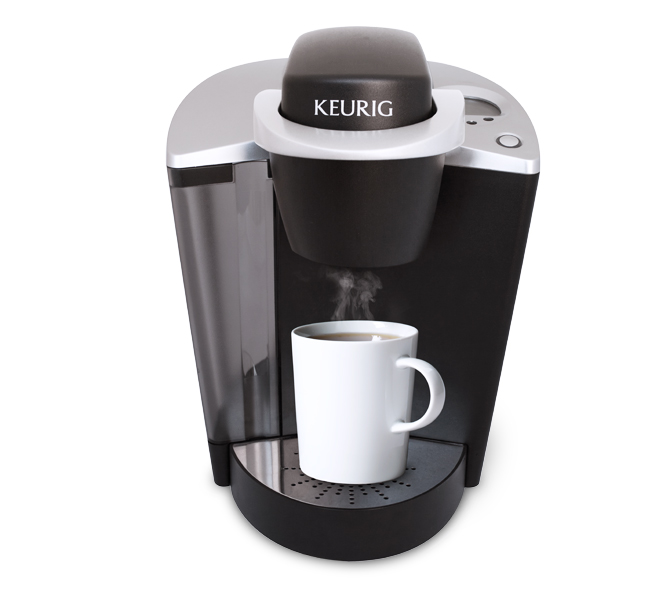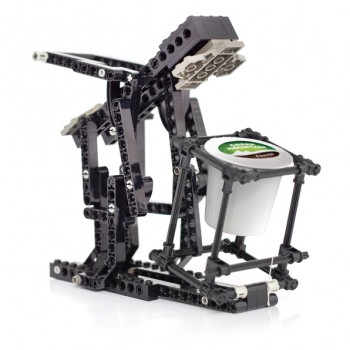 Simplicity and convenience are synonymous with the Keurig brand. But there is something else ubiquitous with Keurig brewers: the iconic feel of the bale. The satisfying 'thunk' as you push down on the lever is a trademark of the Keurig brand. Motiv designed this signature mechanism, borne from a strategic brainstorm session using Legos. It's a design feature still in use on Keurig brewers today, constantly refined with each new model.
Product, Strategy, Packaging, Product Development, Merchandising, Communications, UI, Website