Staying a Step Ahead in Times of Change
It's no secret that the market for consumer goods has become more competitive, which means that great design is more paramount in winning customers than ever before. Today, people want products that not only work but also look beautiful, feel great to use and—importantly—show the world who they are as a person. At Motiv, we provide consumer product design and packaging for companies of all sizes, doing what we do best: making consumers covet what's new.
To continue thriving, brands are now seeking growth from new initiatives—focusing on market expansion and change. To be competitive, it's critical to focus on new products and features. That's where we come in, as a team of seasoned designers with a passion for creating innovative products that solve real-world problems.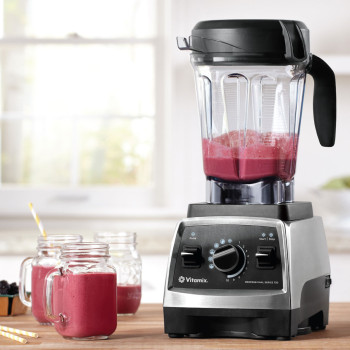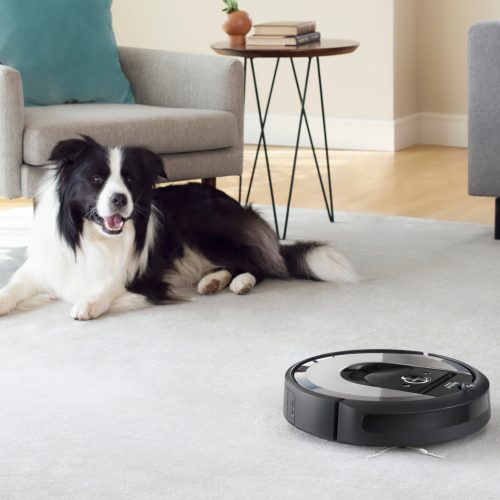 Performing Under Pressure
Engineering and marketing teams are finding new ways to cope with fewer resources, even as budgets may be decreasing. Hitting or exceeding performance goals comes down to a deep understanding of consumer product design, packaging, and marketing—and that's where Motiv thrives. We provide services in research, industrial design, graphic design, and user experience to invent solutions that meet our clients' needs and solve these challenges.
Understanding the Consumers Like Never Before
For brands to keep pace with changing market needs, real-time insights and fast feedback are imperative. Motiv's specialists, researchers, designers, and engineers use our understanding of industries and technologies to come up with creative and innovative solutions to meet our clients' goals. With precise data and actionable insights, we provide our clients with the information they need to make informed decisions and proactivity address consumer demands.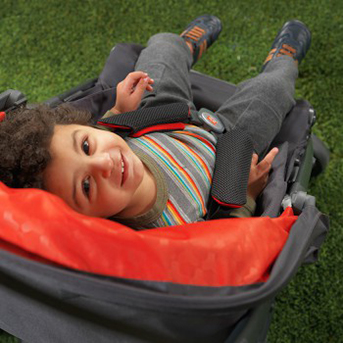 As consumers have changed and evolved, so have consumer products goods companies. With decades of proven results, our product design experts develop products from the spark of an idea. Our package design team designs and repositions existing products to capture consumers' attention. Whether you're a Fortune 500 company or a startup, we have the resources, know-how and experience to help your brand thrive—creating what's better, what's new, and what's never been imagined before.
View recent consumer product case studies.
We provide the following services for consumer products.
Imagine what we can do together. Reach out to our consumer product design firm to get started.