Brand Design for Products
At Motiv, we're passionate about brand design—partnering with global brands to strengthen their look and feel to become truly iconic in their categories. We focus our teams on the overall brand identity—creating logos, color palettes, typography, and all the elements that become intricately woven into the brand. Ultimately, this foundation propels brands to stand out from competitors and be instantly recognizable to consumers.
Beyond Logos—Into Experiences
We never underestimate the power of meaningful brand experiences, and neither do your consumers. Beyond logos and taglines, the most unforgettable brands connect with audiences in a visceral way through experiences. Through thoughtful visual identity and messaging, Motiv helps our clients inspire their consumers to feel something, crave something—and then seek it out.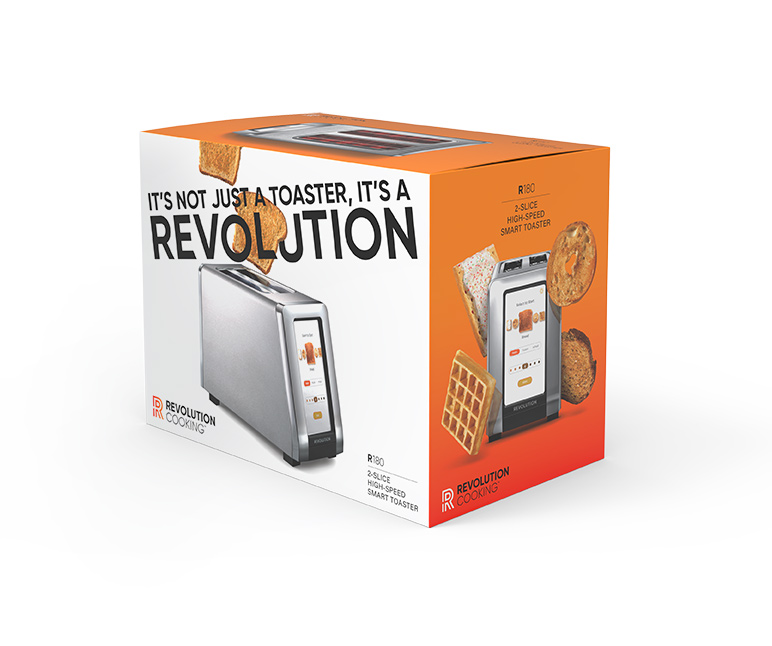 Creating Brands That Last
Brand design plays a critical role in strengthening brand reputation and authority. Strategically right colors, typography, imagery, and overall style elements help build consistency. These help customers trust and identify your brand and welcome it into their lives. Brand design is a long-term investment for your brand—and one of the most important investments you can make. By creating a lasting impression in the minds of your consumers, you become a strong, established brand, attracting more consumers with greater loyalty.
Greater Worth Means Greater Growth
Branding helps you to create a reputation with your customers and is essential for differentiating you from your competitors. This all leads to increased business value and more influence in your industry. In the future, this intangible value becomes tangible by increasing your overall business worth.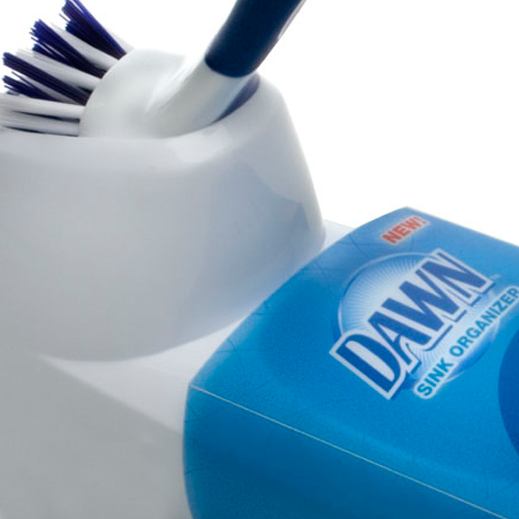 Imagine what we can do together. Connect with our product design firm to get started.
Get a customized packaging evaluation for your team.
View recent product branding design case studies.
In addition to brand design, we offer a variety of services, including:
Imagine what we can do together. Connect with our team to get started with product brand design.