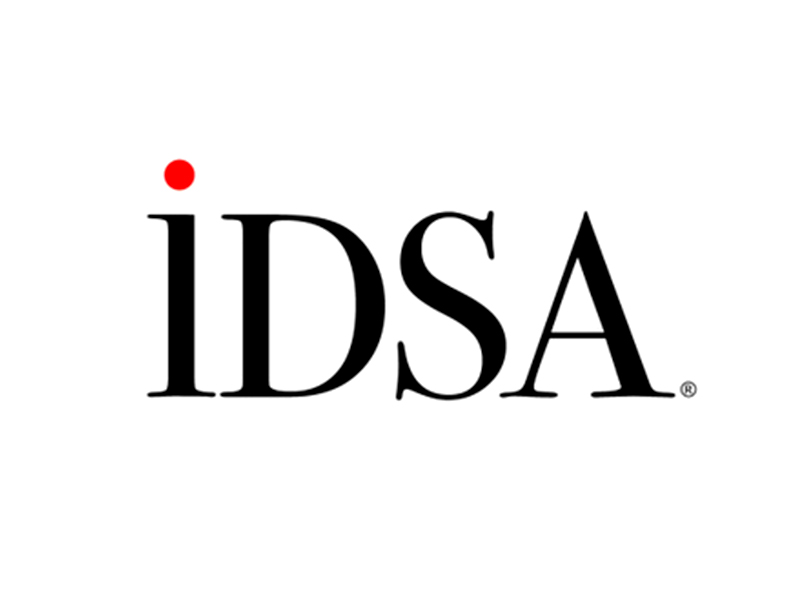 In INNOVATION, the flagship publication of IDSA,* Motiv principal Paul Metaxatos suggests "Three Ways Businesses Can Create Enduring Design Solutions."
According to Paul, it's become increasingly difficult for businesses to achieve product design solutions that remain relevant for more than a few years. Foreign knock-offs, data-driven pricing of online retailers, and a culture of disposable products have made design a necessary tool for business strategy and survival. The design function has changed, and designers need to step up their game.
To create enduring design solutions, Paul suggests that designers must first possess a deep understanding of the product end-user and the range of market applications. They must also learn to design for tomorrow, rather than today. And most importantly, designers must resist change simply for the sake of change.
Paul's article will be of interest to anyone who understands the strategic role that design plays in business. Click here to read it.
*IDSA is the Industrial Designers Society of America, a non-profit membership association dedicated to advocacy, education, community and information in industrial design.