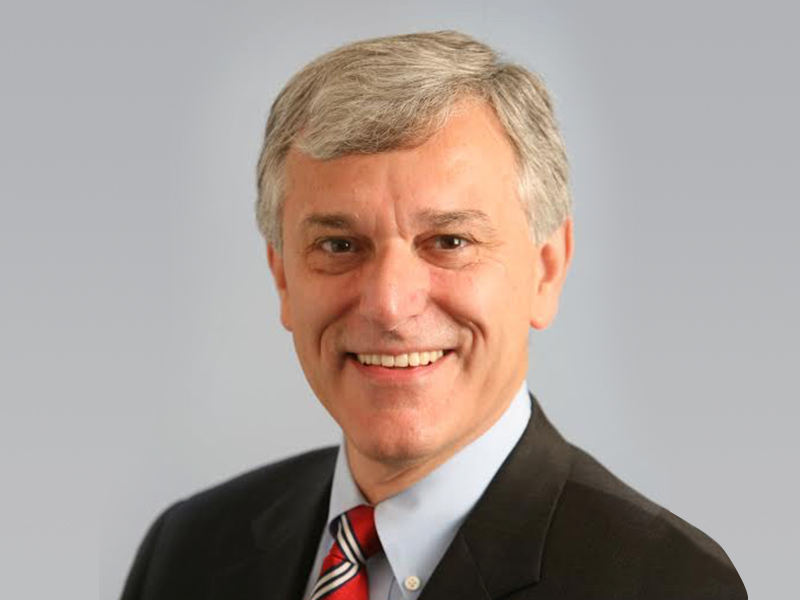 In his interview with Motiv, Nick Lazaris — the former President and CEO of Keurig and other successful ventures — provides insight into the underlying razor / razor-blade business model on which Green Mountain, Coravin and other companies have created new product categories.
Our conversation with Nick covers a broad range of topics, including lessons learned from his experience as chief of staff for West Virginia Governor Jay Rockefeller; and guidance for early stage companies seeking to replicate Keurig's rapid growth rate. On the personal side, Nick also explains his Greek roots, and his connection with Odysseus, the hero of Homer's classic, The Odyssey.
Learn what drives this marketing legend, and what items are next on his "to do" list. Click here to read Nick's interview.