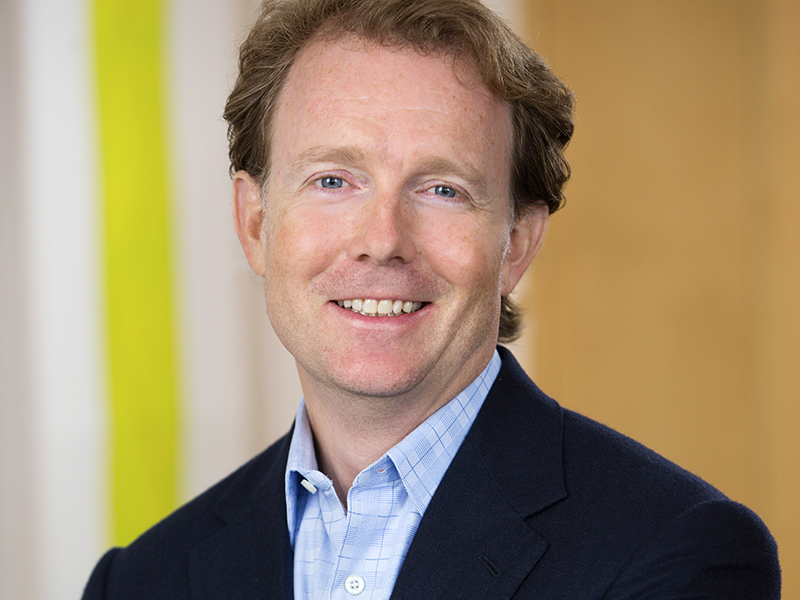 In his interview with Motiv, Steve Berg – Managing Partner of the Boston-based private equity firm Castenea Partners – provides a candid behind-the-scenes view into how his firm helps emerging growth companies to reach the next level of growth.
Our conversation with Steve covers a broad range of topics, including the process he applies to select portfolio companies; why having "passionate customers' is so important for retail companies; and the reasons why private equity companies sometimes fail. On the personal side, Steve also explains how his undergraduate degree in engineering continues to help his career, and why he and his firm have maintained such a low public profile, relative to other private equity firms.
Learn what drives this seasoned private equity professional, and what qualities your company should be seeking in a relationship with a private equity firm. Click here to read Steve's interview.