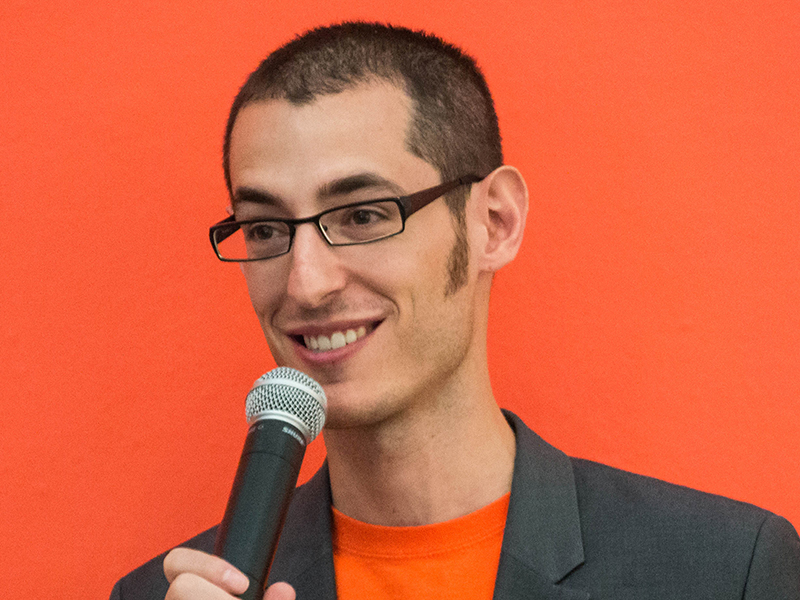 In his interview with Motiv, Sam Aquillano, the founder and executive director of Design Museum Foundation provides insights into his nomadic, multi-site design museum operating in Boston, Portland and San Francisco.
Sam's mission is to bring the transformative power of design everywhere, as a means to inspire a world full of creative problem solvers. Design is everywhere, so his museum has no permanent address – instead, Sam and his team have turned the museum concept inside out and turned entire cities into locally-focused – but nationally connected – collections built around place-making and community.
Sam explains his vision to create an accessible hub for thought leadership around design impact, both online and through branches in every major city. Through his Design Museum Foundation, he's created a uniquely scalable model that can deliver his approach to just about anywhere.
Learn what has inspired Sam to blaze this new trail in museums, and to take on an important thought leadership role in the world of design thinking. Click here to read his interview.