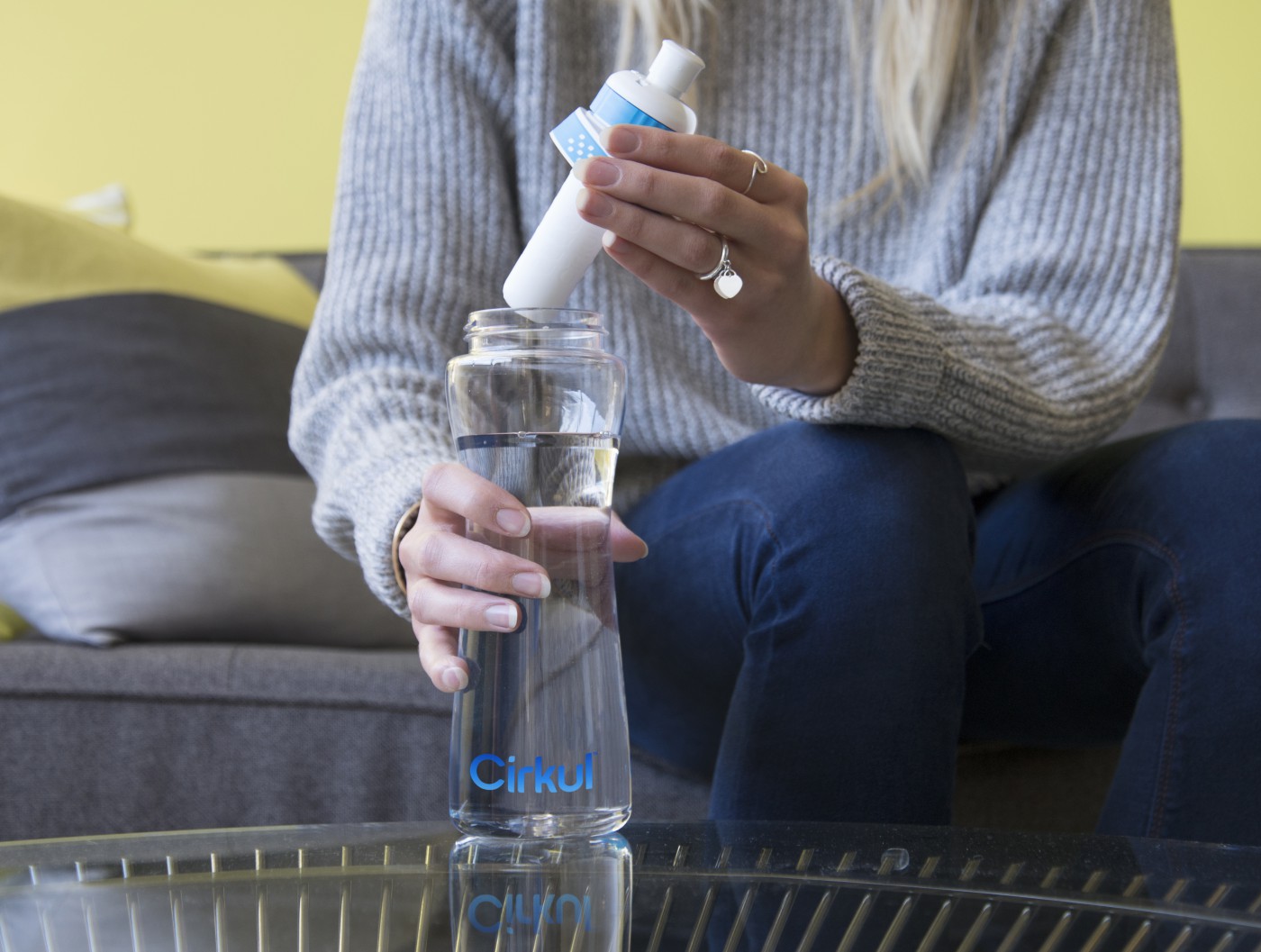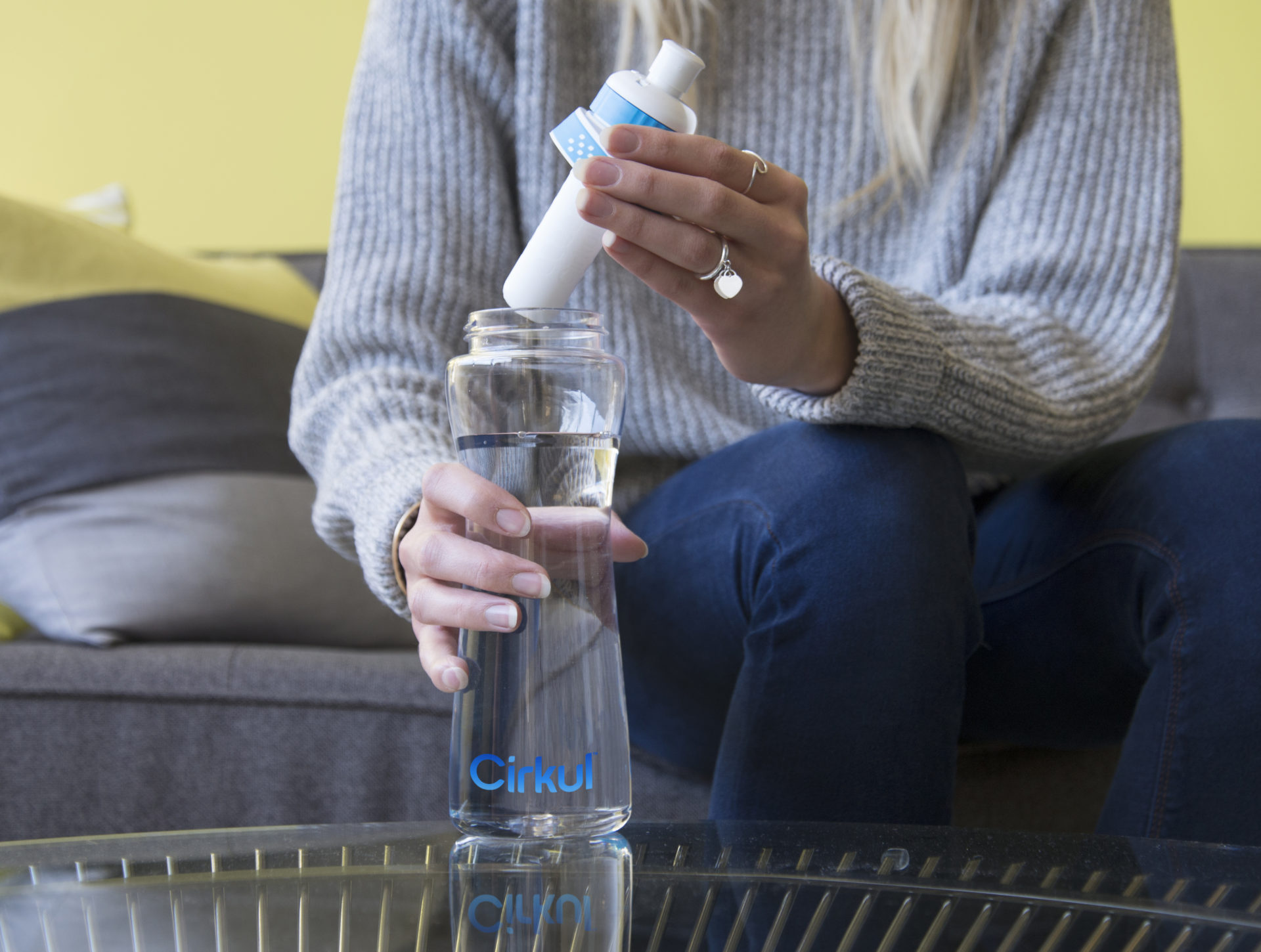 Our latest interview is with Andy Gay and Garrett Waggoner – the co-founders of the "Cirkul" personal hydration system – who provide the backstory on what drove them to establish their startup company right out of college, and how they intend to disrupt the beverage category.
Our conversation with these two young entrepreneurs covers a broad range of topics, including how they overcame the initial misgivings of skeptics; their path from the initial concept to R&D, product design and market launch; and their highly successful online crowdfunding campaign. Andy and Garrett also share the personal and business lessons they've learned in their effort to launch a new product and build a company from scratch.
To learn how they went from being football teammates at Dartmouth to business partners at Cirkul, click here to read their interview.