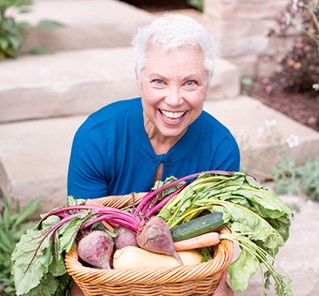 Kay Allison is a legend in the marketing world. She's been a senior executive at big name consultancies like J. Walter Thompson, and run her own highly successful agency, The Energy Infuser. She's supplied the creative genius behind many well-known campaigns, specializing in helping mature brands and companies to grow organically. Her gift has been the ability to interpret what motivates customers, and to build brand narratives that address those needs.
Kay's current mission is to help people find the joy in healthy eating by launching craveable products packed with veggies. Farm & Oven, her new snack food company, offers bakery bites that contain 40% of the recommended daily vegetable intake and one billion probiotics per pack, in flavors ranging from beet dark chocolate to carrot cinnamon.
To learn more about Kay and her views on a broad range of marketing topics, Click Here to read her interview.
Posted
by