Before brands can be built or packaging can be created, products need to be invented—and that's another place where Motiv shines. For CannaKorp, the task wasn't an easy one: Use our engineering and product design prowess to create the world's first pod-based vaporizing system that would appeal to doctors, patients and recreational users. It had to be effortless to use, precise in performance and deliver results better than anything on the market.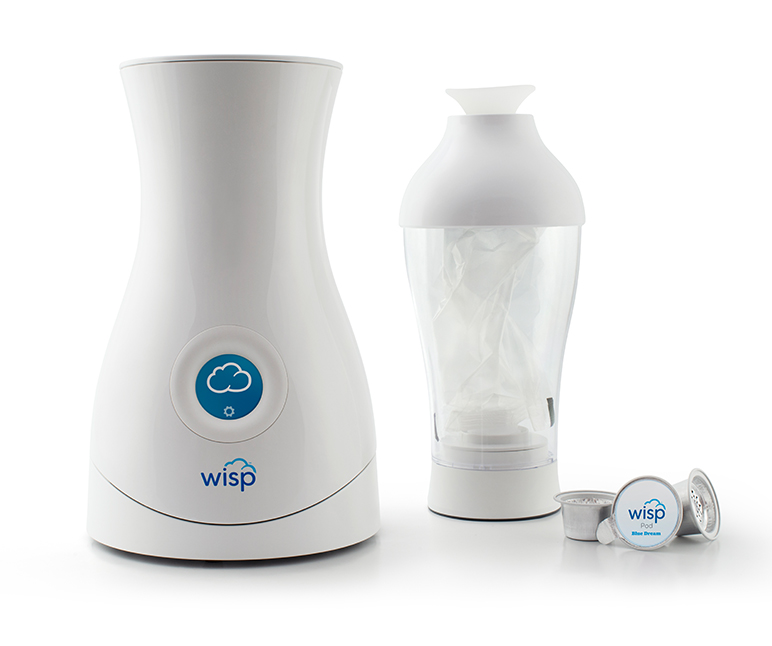 Designed for modern living
As our designers set to work, we helped the client build their internal team to pitch the business and secure funding. With the seamless flow of information and ideas between CannaKorp and Motiv, we were able to fast-track the project. We prototyped a vessel system that felt modern and sleek yet welcoming and deceptively simple. On the sourcing side, we depended on our relationships with manufacturers who could cost-effectively manufacture the device.
Engineered with unprecedented precision
In tandem with product design, our engineers utilized Design Of Experiments (DOE) methods. Not only did the technology need to be developed, but it also needed to be tested—the vessel interacting with a hermetically sealed pod to heat and capture the vapor with absolute precision. Orchestrating a test process using gas chromatography analysis, we were able to bring to life what had only been an entrepreneurial vision: A gorgeous device with a stunningly simple user-interface and engineering so accurate it could deliver a measured dose with industry leading efficiency.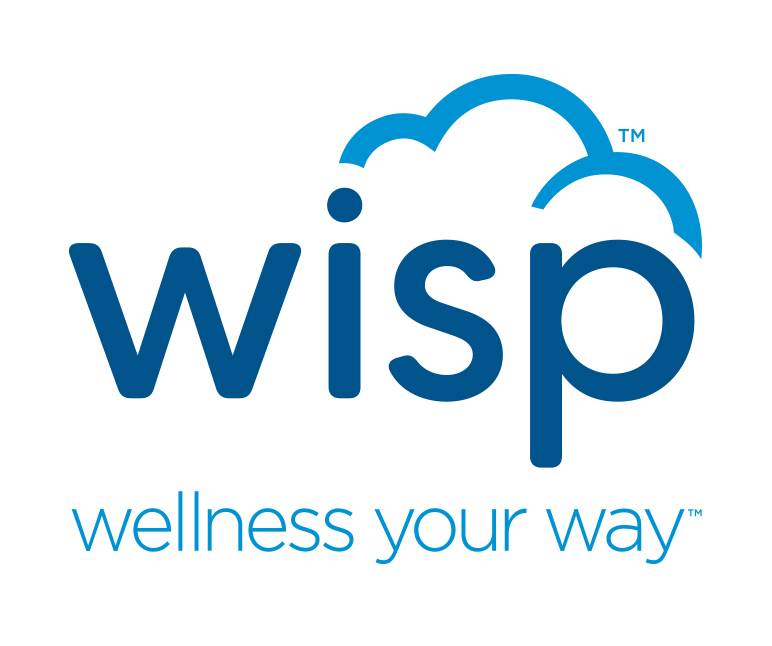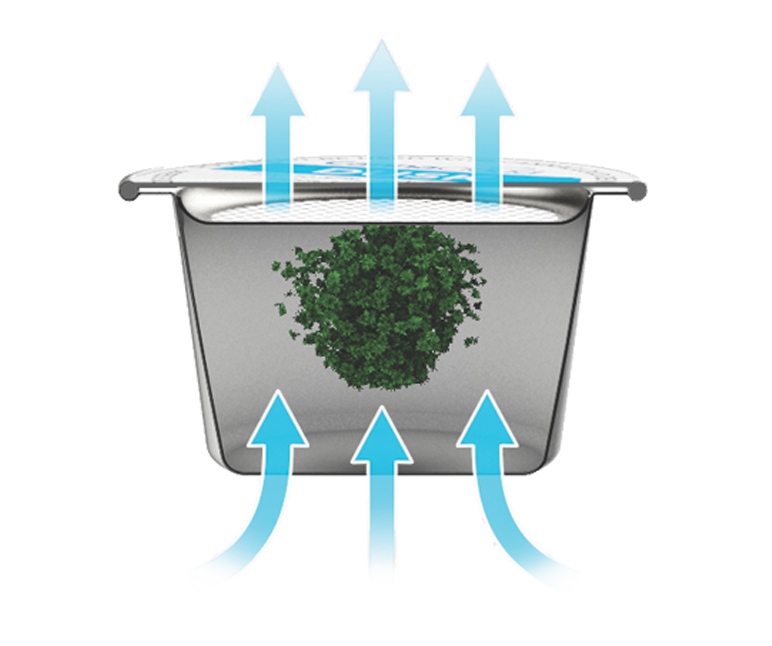 Building a brand that entices & intrigues
In 18 short months, we incubated Wisp from idea to store shelves—creating a product name that evoked lightness and ease, a logo that emphasized simplicity, and packaging that underscored the ethos of effortlessness and confidence. A succinct tagline tied it all together, with a nod to customization. As the final step, Motiv produced a video that showcased the product and explained the science. For the first time, doctors could recommend the medication with absolute confidence, patients could experience the control of a measured dose and recreational users could feel confident about their experience. Not only did Wisp change the game, it made history.