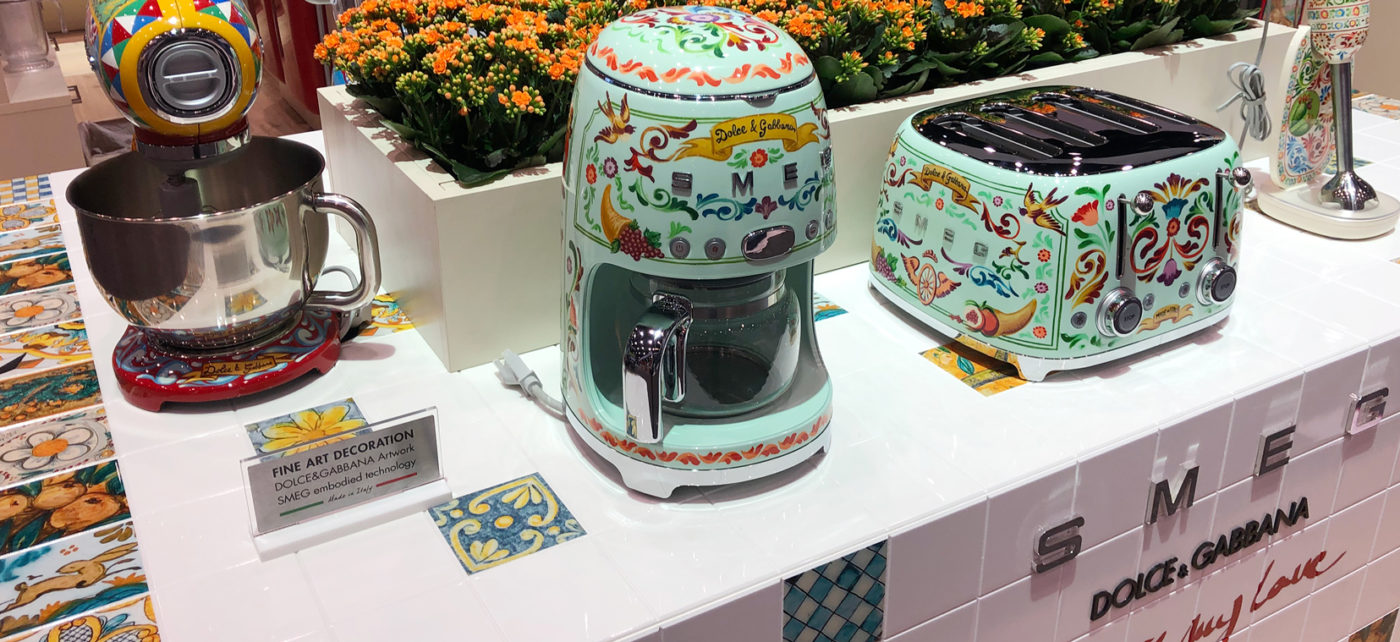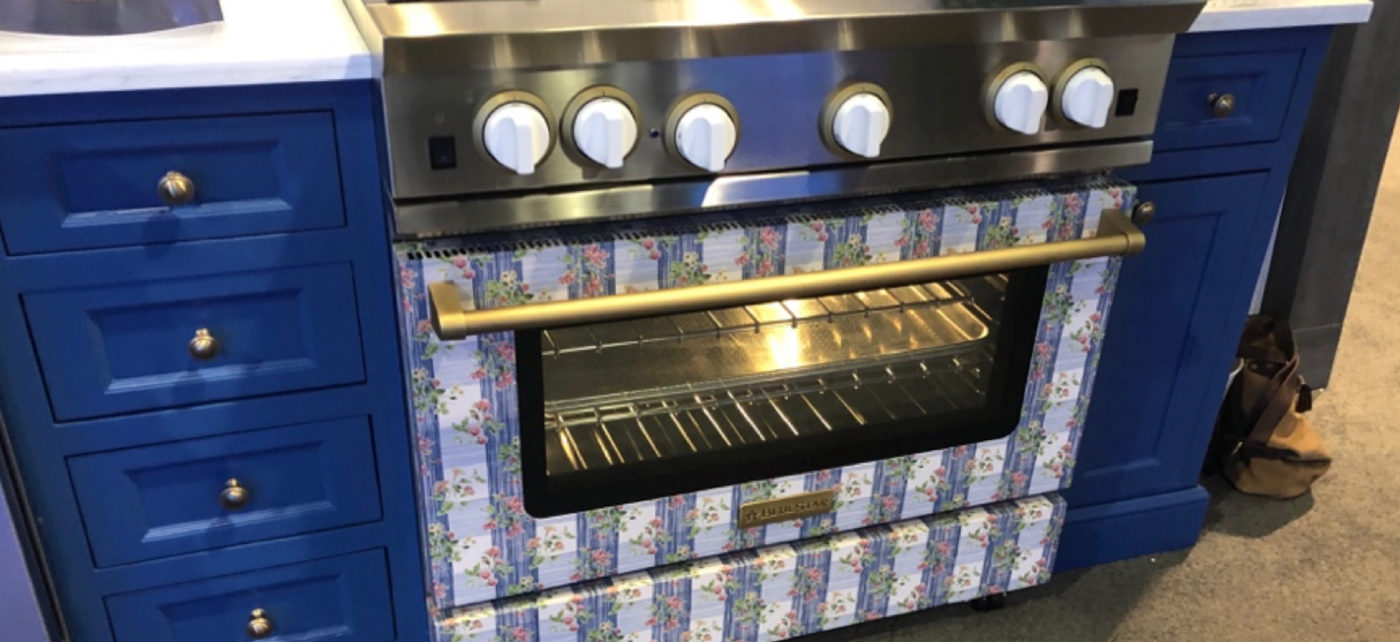 Art + Science Meet in the Kitchen:
These small kitchen appliances from SMEG, as well as large appliances like this Bluestar oven, represent great examples of the growing trend of product personalization. In terms of the product's basic form, both brands have created items with traditional and classic designs; but with the addition of distinctive patterns and finishes, both manufacturers have succeeded in making their products warm, approachable and distinctive. They allow consumers to make a statement through product design.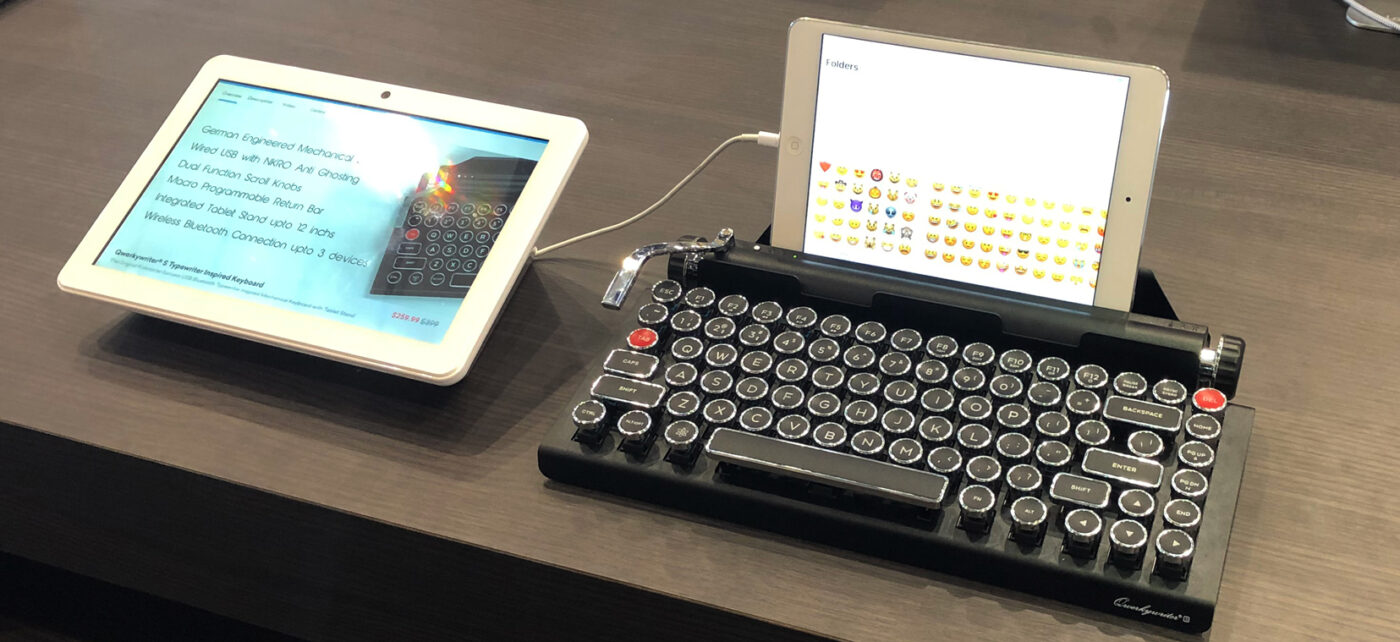 If Hemingway Were Writing Today…
This Qwerkywriter keyboard – which looks, feels and sounds like a traditional typewriter – has been around since 2016. It was still classified a new product at this year's Consumer Electronics Show, where we saw it in person for the first time. Despite a hefty price tag of $250, it's received great reviews and healthy market adoption. It caught our attention because it's fun, well-built, and allows people who spend most of their day on a keyboard to make a personal statement.