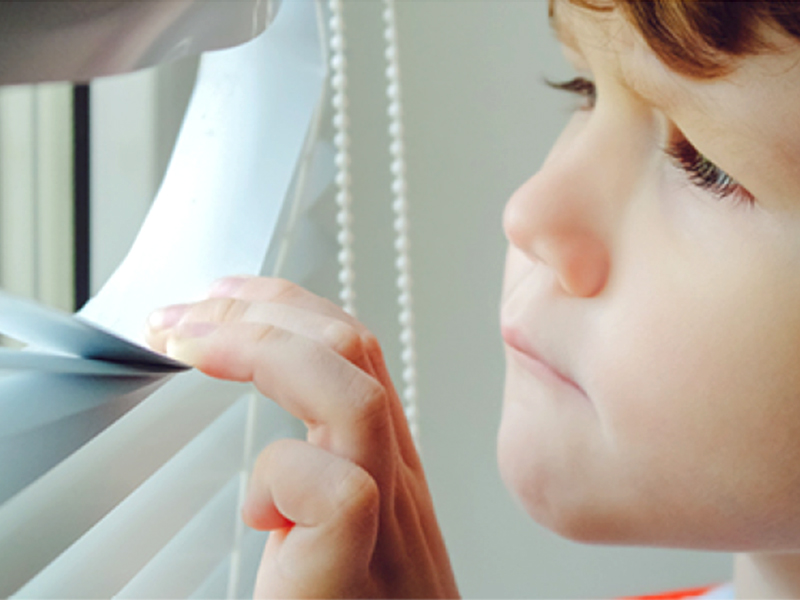 Motiv Design is proud to have been selected recently by the Consumer Product Safety Commission (CPSC) — together with Acorn Product Development — for its child safety initiative involving window coverings.
The CPSC estimates that at least 11 children under the age of five die from window-covering cord strangulation each year. As a result of this safety hazard, many retailers, including IKEA and Target have discontinued the sale of corded blinds.
The CPSC selected Motiv and Acorn to conduct a technical feasibility and cost improvement study pertaining to safer technologies that may be used to eliminate child strangulation hazards on a wide variety of window coverings. In addition to safety, the combined team will explore the impact of new, safer technology on window covering types, sizes, weight, ease of use, aesthetic appeal and affordability.
Motiv's "design with reason" mission can have no greater meaning than assignments like this one.