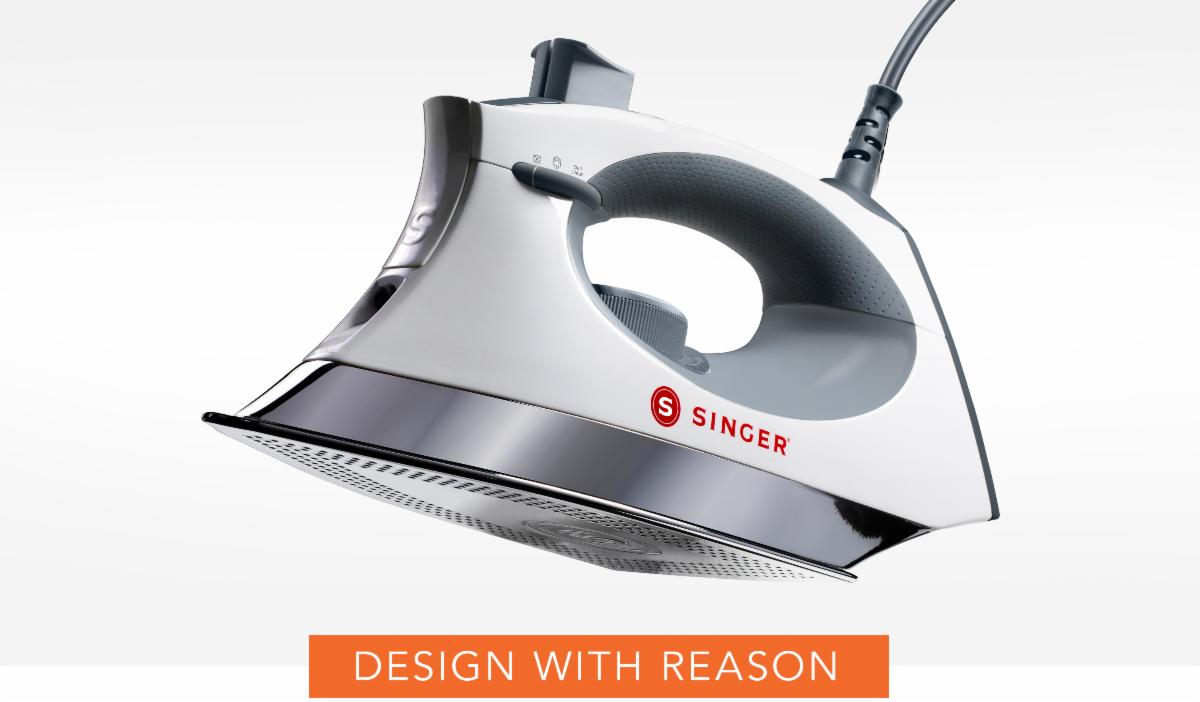 Motiv helped Singer break the sea of category sameness with fresh industrial and packaging design for their new SteamCraft line of professional irons.
With OnPoint™ tip technology, these unique irons easily move around buttons, seams, and pleats for an expertly crisp finish.
The SteamCraft irons are the perfect addition to Singer's portfolio of high-quality sewing and fabric care products. They reinforce Singer's position as the leader in style, ergonomics and efficacy. SteamCraft irons are currently available in two models, SteamCraft and SteamCraft Plus.
Posted
by