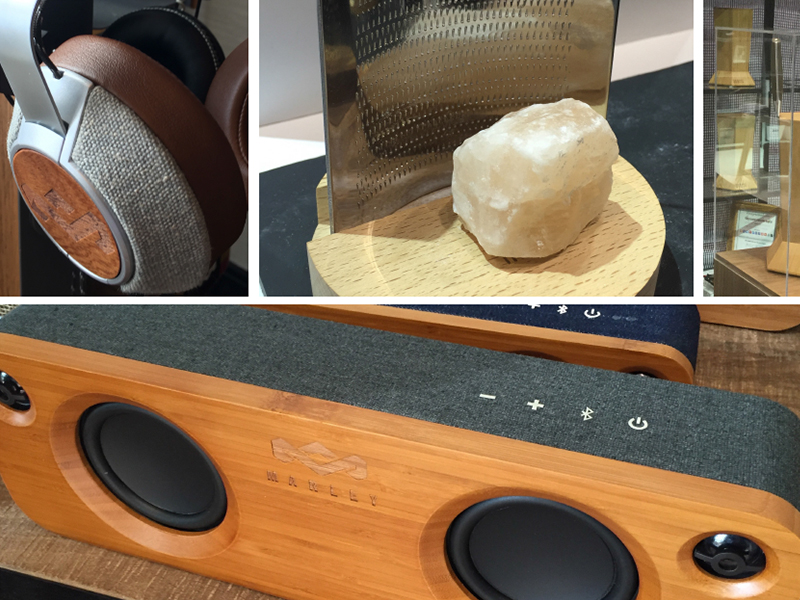 Nobody likes to hear, "I told you so…," but we predicted a significant product design trend back in January. So we're feeling pretty good about Motiv's ability to see where consumer tastes are headed.
Here's the backstory:
Last November, we attended the SEMA Show in Las Vegas, which attracts more than 140,000 automobile buffs. This annual event is sponsored by the Specialty Equipment Manufacturers Association, a trade group representing the interests of businesses devoted to accessorized, customized and vintage vehicles.
Based on what we saw at SEMA (and consistent with Design Thinking, which suggests future mainstream behavior can be found in current counter-culture tastes), we produced a special report, The Road to Product Authenticity, which identified consumer design trends including:
• Greater interest in higher quality, sustainability and performance from products;
• Less interest in mass-produced, plastic, cheaply priced disposable items;
• An eco-friendly mindset expressed in use of earth tones, muted finishes and high-quality materials that establish a high-end product persona.
Fast-forward only four months, to last month's International Home + Housewares Show in Chicago, where our SEMA Show predictions were reflected in a broad range of new consumer products coming to market…featuring natural, high-quality materials that include wood, fabric, cork, ceramic and glass. Lots of earth tones and muted finishes as well.
Take a look at our sampling of new products (below) from this year's Home + Housewares Show. And let us know if you think we nailed the consumer product "authenticity" trend, which by the way, we believe still has a very long runway.
Posted
by