At Motiv, we're deeply engrained in the world of consumer products—from design and engineering to packaging and marketing. For years, Simatelex has been a valued client, partnering with Motiv to develop household appliances (or, to be more specific, really cool household gadgets that consumers covet) for the biggest international brand names.
After decades of stability and consistency, consumer-packaged goods (CPG) are confronting lots of changes these days. Inflation, supply chain issues, and ever-changing consumer behavior are requiring unprecedented shifts. We sat down with Laurence Lee, Director, Sales, and Marketing at Simatelex, to chat about trends and changes and how companies can pivot to keep thriving as the world around us changes.
So, how was the past year for you?
Laurence Lee: After two years of unexpectedly strong demand for most of our customers' products in 2020 and 2021, Simatelex began to see a slowdown starting from ~Q1 of 2022—mainly due to the war in Europe, followed by the interest rate hikes and inflation. It's definitely caused consumers to be more cautious in how they spent their disposable income.
Were there any challenges that you guys faced during the pandemic?
Absolutely. At the beginning of the pandemic, we had a huge labor issue since many workers were either in quarantine or even in lockdown, so many couldn't come back to the factories. Later, we continued to experience material shortages when demand in the market far exceeded supply—especially for electronic components.
How did Simatelex evolve to compensate for this?
We made some big shifts, including our effort to qualify as many alternate components as we possibly could to keep our production going and quality uncompromised. We also had to expand our manufacturing footprint to keep up with demand.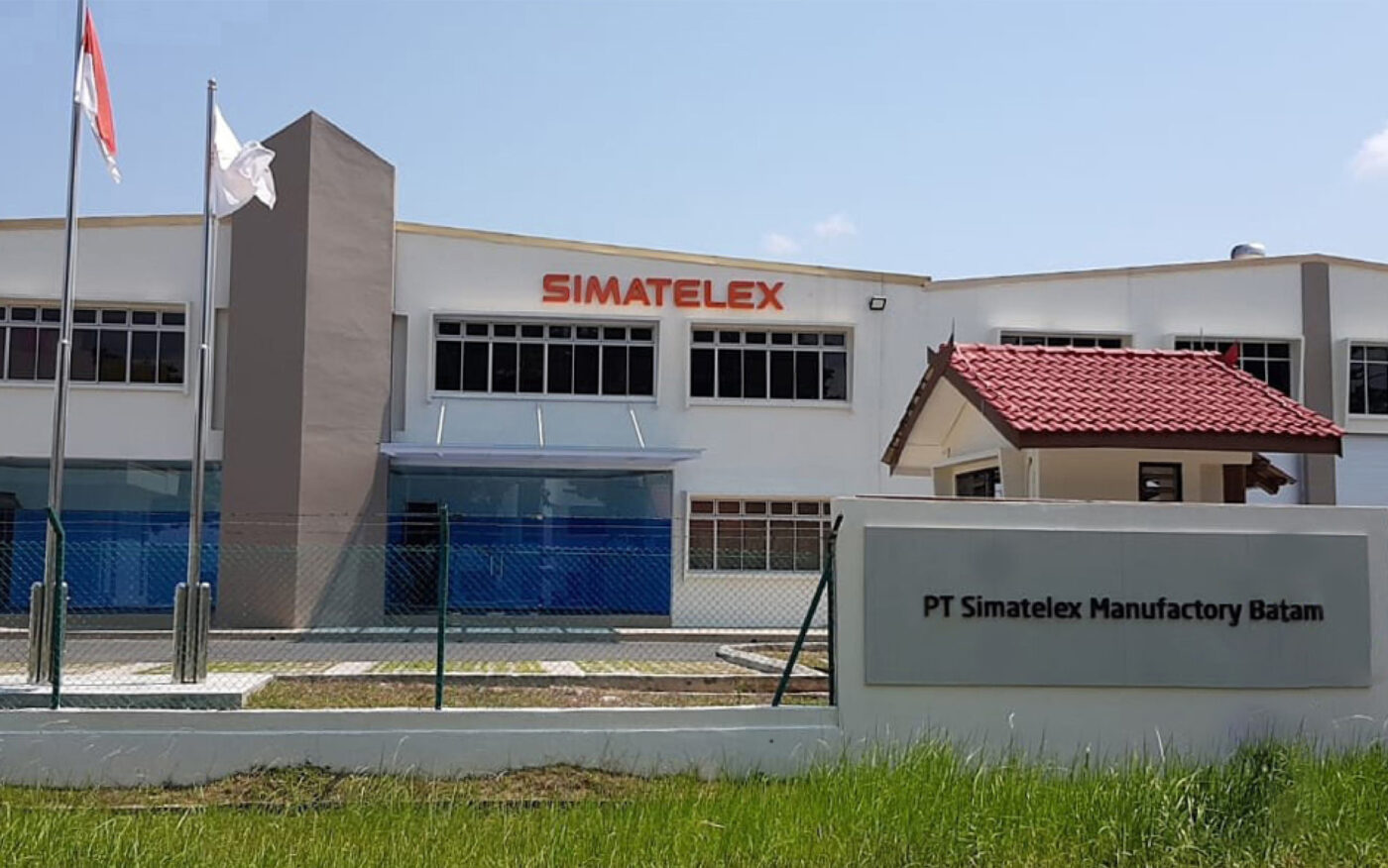 Supply changes are continuing to cause shortages, price volatility and logistics issues. How is Simatelex handling this?
Great question. We worked with multiple suppliers to get as many components as possible. We also place orders for long lead-time items for at least a year—if not longer—to secure both supply and price. Essentially, we diversified and planned further ahead—a strategy that proved successful.
With consumers demanding more sustainable products, where do you see the opportunities?
We've been working closely with our customers to use more and more sustainable materials and components like recycled resin and packaging materials. We're also using more and more renewable energy in our factory, so it's a two-pronged strategy.
We noticed self-care products are on the rise, are you seeing this as well?
Good observation. Yes, we have a couple of customers developing products for self-care and even companionship.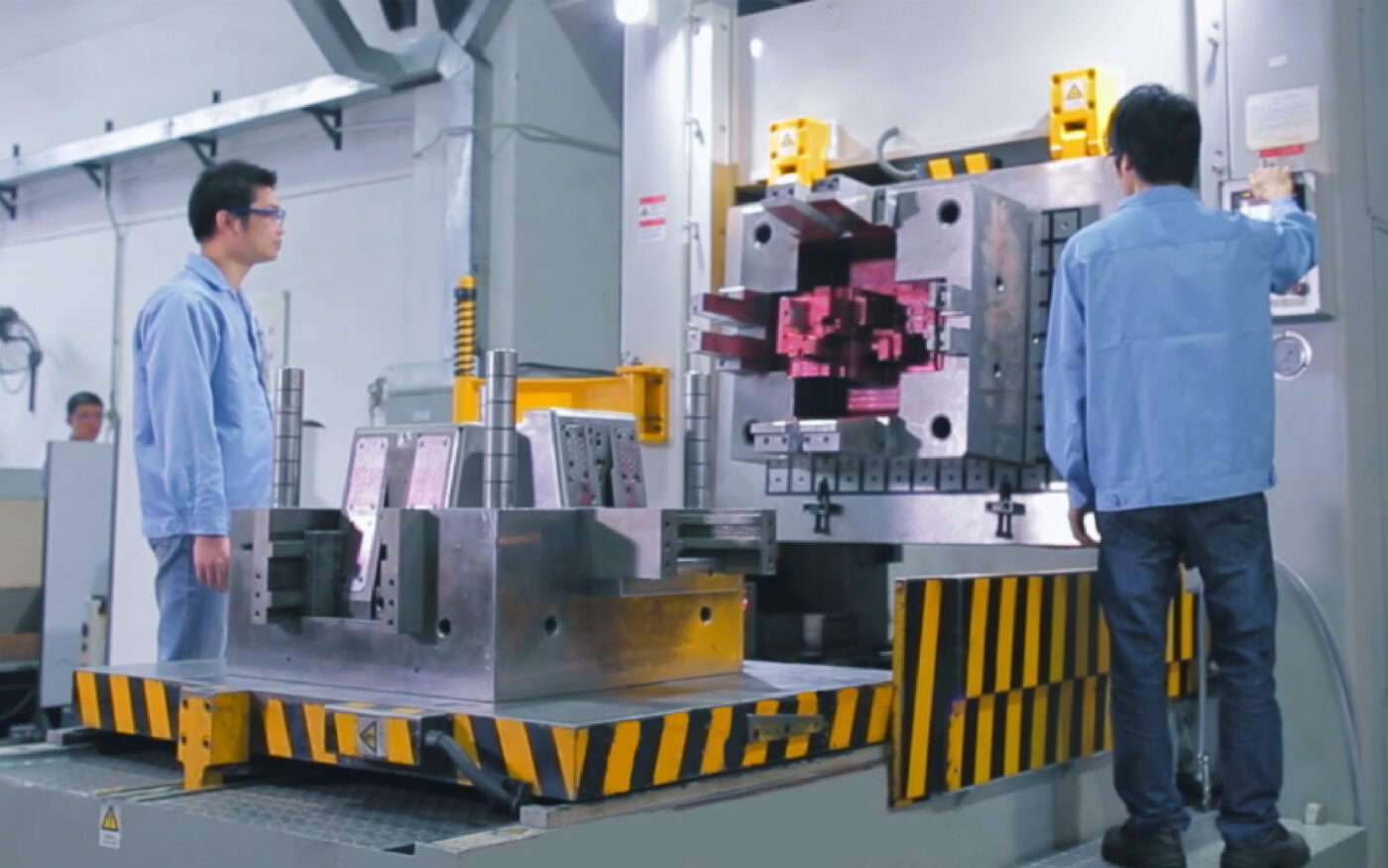 Are there advantages of working with an OEM in Hong Kong and Indonesia?
We see a real customer and quality focus, excellent ethics and integrity, and engineering capabilities and manufacturing experience that's been proven for over 50 years.
How do you keep pace with the new speed of consumer trends?
Our customers have their fingers on the pulse, so they know what consumers need and what they want. Our part is to continue to work extremely closely with our customers as true partners so we're equally up-to-speed on consumer demands and can meet those needs quickly and efficiently. We're 100% customer-focused, and that's how we continue to be their manufacturing partner—keeping them wildly successful in the marketplace.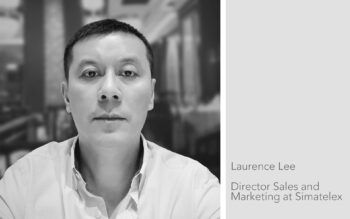 Laurence Lee is the Director, Sales & Marketing at Motiv's long-term partner Simatelex. Lee parlayed his MBA and MSME degrees into mechanical engineering in the automotive industry before switching to the commercial side in business management. Years of management with international conglomerates including BorgWarner and IMI Cornelius led to a career in Asia as the GM of Sales & Marketing and Program Management with TTi before landing at Simatelex.
Contact us to learn more about our partnerships.