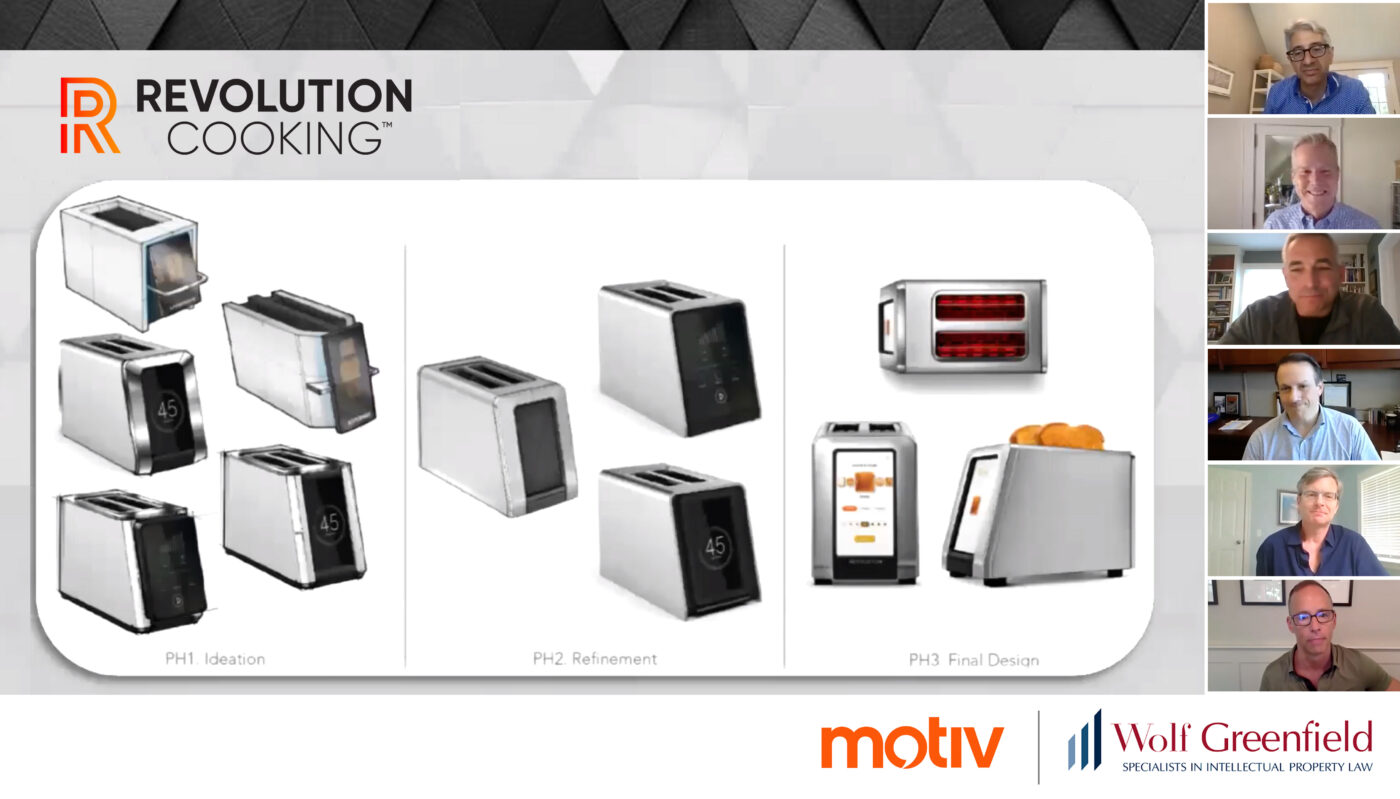 In the second part of our webinar series titled "Intellectual Property and Branding for Startups: Legal and Design Best Practices, and Real World Considerations,"
a seasoned entrepreneur from startup Revolution Cooking and four respected professional advisors provided a behind-the-scenes look at the process of launching a product. The program took place on June 25, 2020 and placed a particular emphasis on the convergence of the industrial and brand design process and intellectual property considerations. 
We invite you to watch the recorded session. To access the link, please click here.
Posted
by