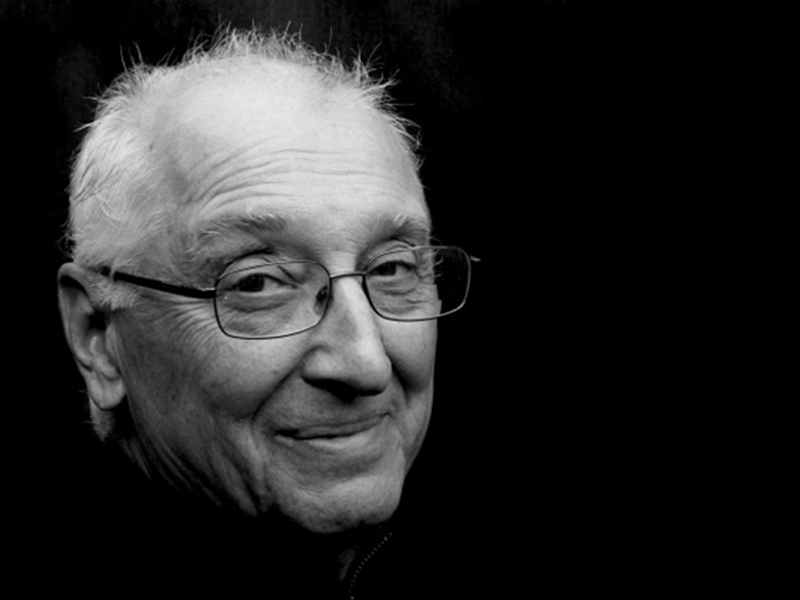 In his interview with Motiv, design legend Bruce Hannah provides the backstory for some of his 50+ year career highlights, including:
– How design student perspectives have changed over the years
– What it really takes to become a great design professional
– His accidental discovery of what became the NERF foam football
– Creation of the award-winning "Hannah Desk System" for Knoll
– His take on all the current buzz about Design Thinking and IoT
Bruce Hannah is considered a "designer's designer." His long career (still in progress) has influenced generations of design professionals through his teaching at Pratt Institute, and he's given the world scores of innovative products as a design practitioner and consultant.
Bruce has won just about every design industry award and recognition; notably, his appointment as the first Designer in Residence at the Cooper Hewitt, National Design Museum, Smithsonian Institution. He also may be only designer in the world whose theory on design evolution ("The Hannah Principle") is cited in paleontology text books.
This interview is a quick, fun read that's well worth your time. Drop what you're doing and click here to read.