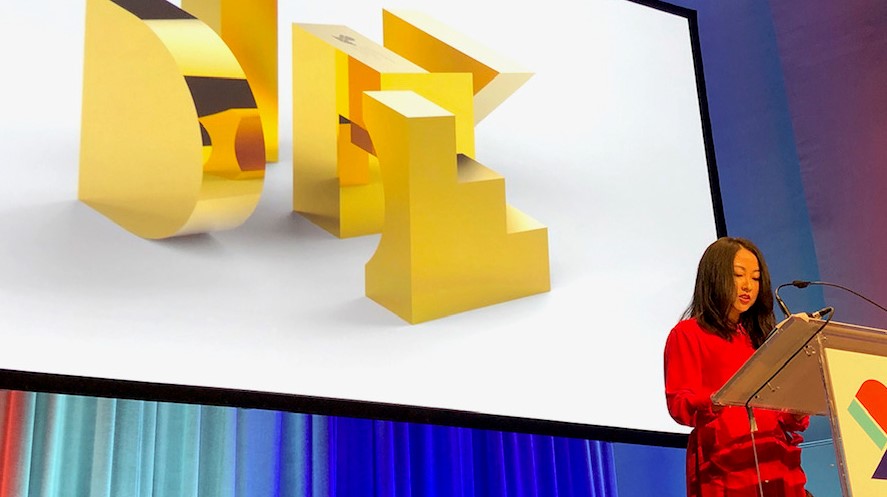 Motiv was recognized by the Industrial Designers Society of America (IDSA) at its 39thannual IDEA Ceremony and Gala in Chicago, as a recipient of an IDEA 2019 Award for its packaging design on behalf of Drinkworks™ Home Bar.
IDEA is one of the most the most prestigious and rigorous design competitions in the world. This year, the IDEA competition received over 1,600 entries from 24 countries and regions, and only 101 of those entries were chosen for awards.
The IDEA Awards jury was comprised of more than two dozen global design experts, in judging categories that included products, experiences and strategies. Onsite jurying was held in May at The Henry Ford Museum of American Innovation in Dearborn, MI
The Drinkworks™ Home Bar packaging was designed with the consumer in mind. The design was based on an examination of the entire consumer journey, from shopping at retail to the transport home; as well as the un-boxing experience and recycling, in order to remove all pain points. Lifting and carrying can be accomplished via a top handle or two side handles. Unboxing is achieved by releasing two side-locks and simply lifting the top of the box off—no awkward lifting required. The Drinkworks™ Home Bar is a joint venture between Keurig and Anheuser-Busch.
Posted
by