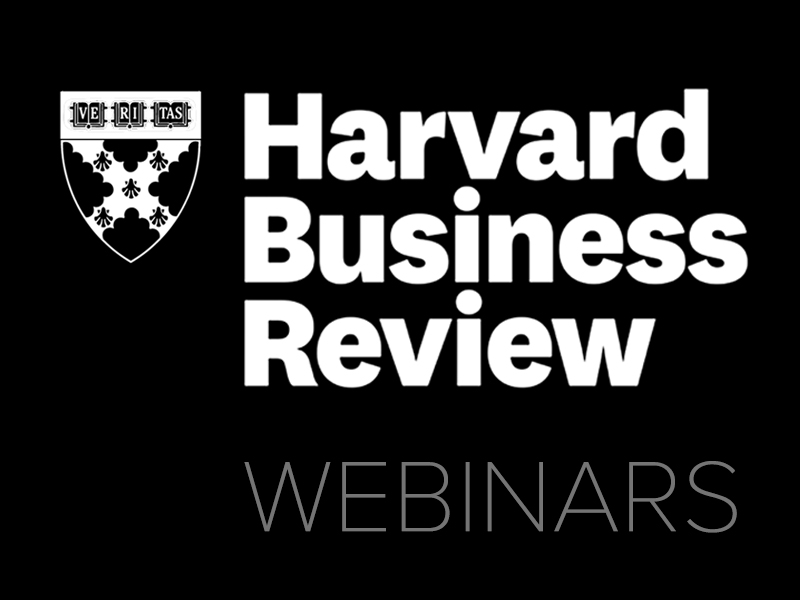 Don't miss the upcoming HBR webinar, scheduled for July 26th, based on our recent Harvard Business Review article, The Internet of Things: Design, Not Just Technology co-authored by technologist Scott Nelson.
The webinar will explore the product development mistakes that many companies are making by overlooking design, and offer specific ways that technology and design teams can build partnerships to ensure success in IoT 2.0.
To register for the free video webinar, Click Here.